Zventa Sventana is a headliner of the musical program of the WORLD of Siberia Festival 2020
Zventa Sventana is a headliner of the musical program of the WORLD of Siberia Festival 2020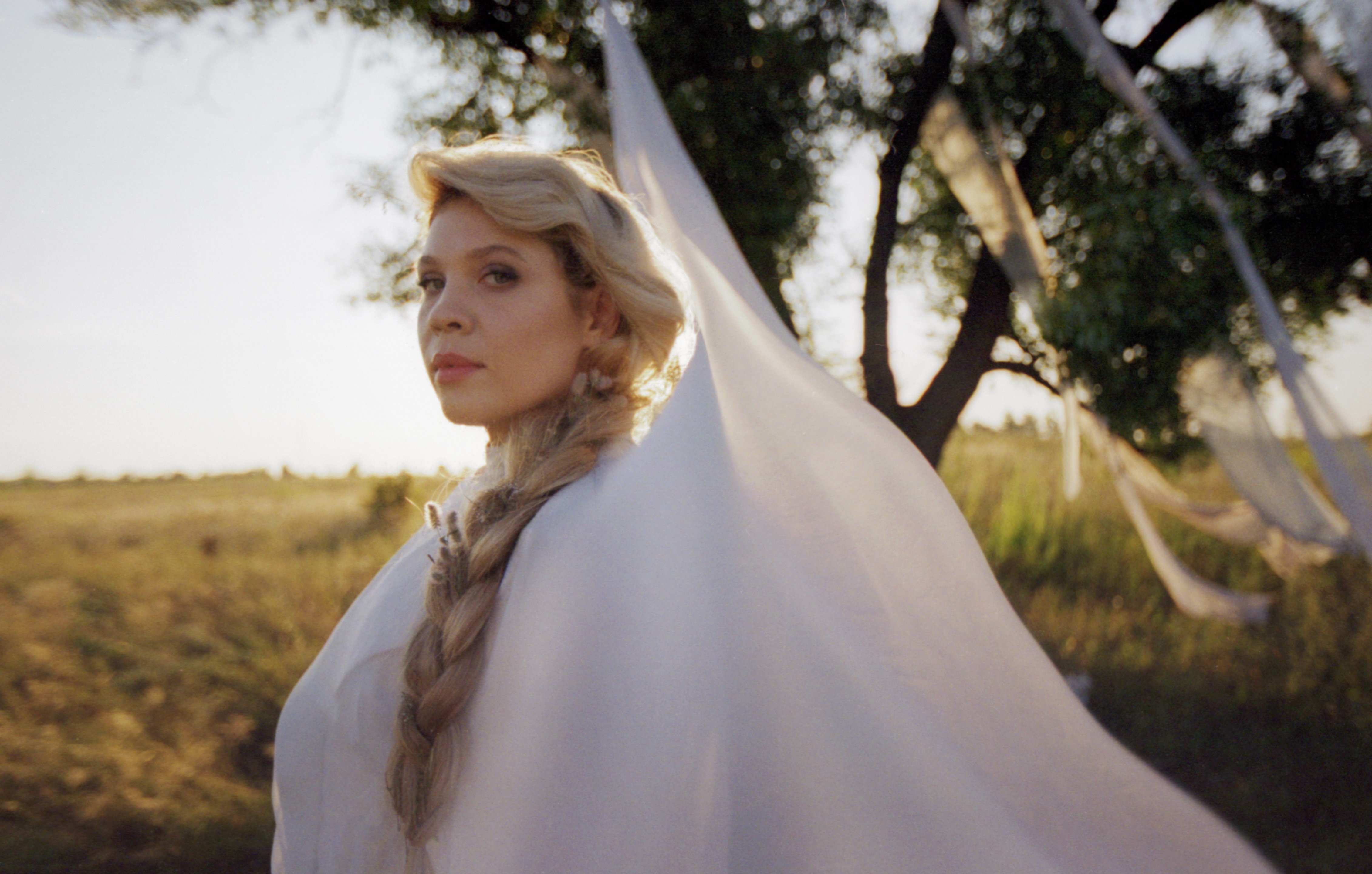 Tina Kuznetsova's project Zventa Sventana will be a headliner of the musical program of the 17th WORLD of Siberia Festival.

Zventa Sventana is a daring and modern view at authentic songs. Tina Kuznetsova, the founder the project, is a composer, arranger, vocalist, jazz pianist and a respected musician of the Russian stage who represents Russia at international events such as the legendary Sziget Festival in Budapest.

Tina Kuznetsova is the winner of the "Triumph" award. She became famous as a finalist of the "The Voice" show in Russia. Her music video "Muzha Doma Netu" ("Husband is not at home") featuring Ivan Dorn was watched more than
1.7 million times on Youtube. Her art is a unique mix of folk music, dance electronics, folklore, indie-pop and even neo-classical music.

The 17th WORLD of Siberia Festival will be held in the village of Shushenskoye, the Krasnoyarsk region from the 10th to 12th of July 2020. Everyone interested is invited!