Competitions of the International Festival of World Music and Crafts "WORLD of Siberia" 2020: application campaign is now open
Competitions of the International Festival of World Music and Crafts "WORLD of Siberia" 2020: application campaign is now open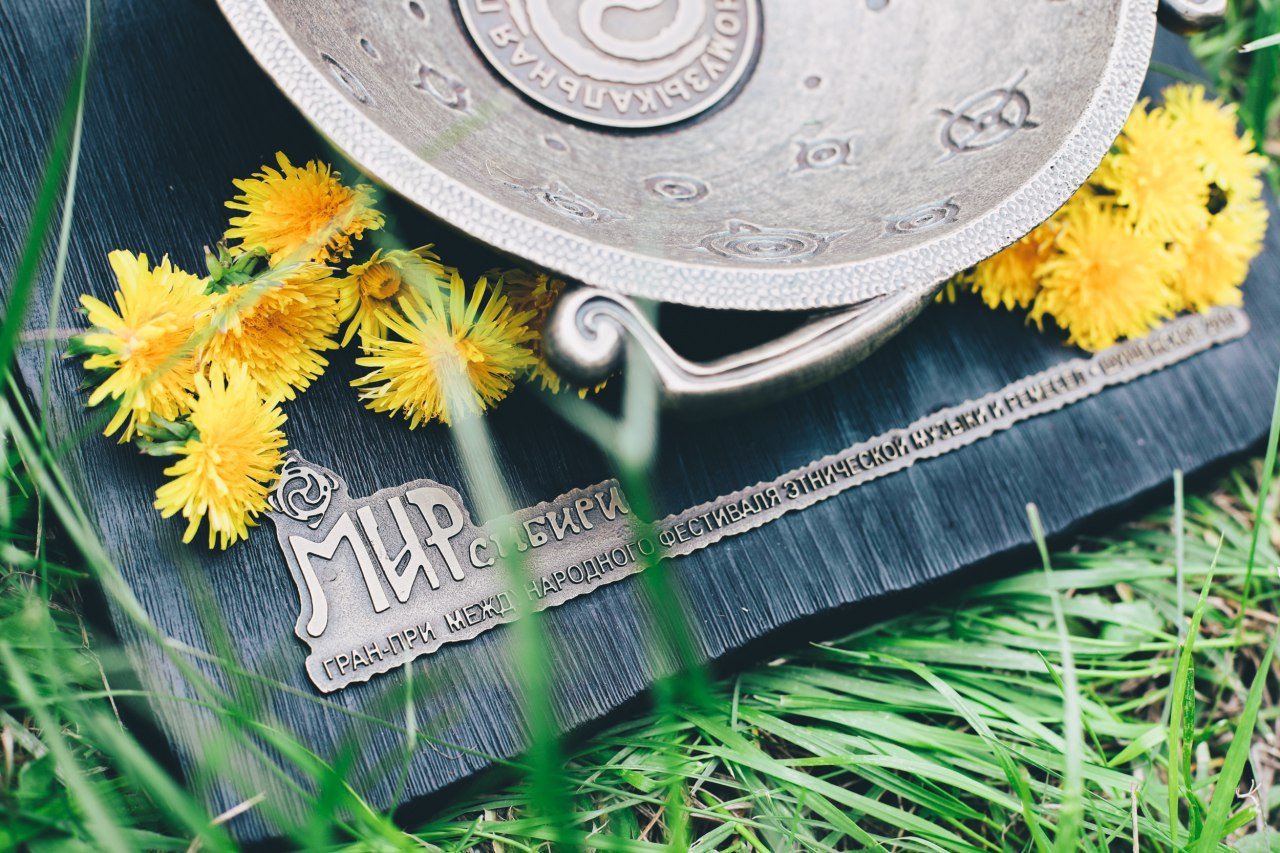 The application campaign of the International Festival of World Music and Crafts "WORLD of Siberia" 2020 started on January 15 2020. Professional and amateur groups, solo performers of world music and dance, as well as craftsmen of decorative and applied arts are invited for participation in the "MIRA" World Music Competition and "MIRA" Crafts Competition. The main prize of the competition is the "MIRA" Bronze Cup and 200,000 rubles.
Applications will be accepted until March 31 2020. The jury will determine a list of nominees during the qualifying round by videos selection. The nominees will be invited to the next round - a three-day live concert and a unique competitive exhibition. From July 10 to July 12 2020 in the village of Shushenskoye the jury will determine the best musicians and the most skilled craftsmen.
Sergey Starostin, a famous Russian folk music performer, a mastermind and a permanent jury chairman of the "MIRA" World Music Competition notes that the children's age category raised the bar over recent years: "Young participants can easily compete with many adult groups, they are well-versed in traditional vocal, dance, and folk instruments techniques. They are interested in what they do, and it is certainly pleasing to observe".
Last year, the "MIRA" World Music Competition received 200 applications from 37 regions of the Russian Federation and the Republic of Belarus.
40 nominees competed in the final - a third of them were children, and this was an unprecedented event in the history of the festival. 60 candidates from 18 regions participated in the "MIRA" Crafts Competition, and 12 participants reached the final round.
The 17th WORLD of Siberia Festival will traditionally welcome guests from different countries in the hospitable village of Shushenskoye. In 2019 music bands from Algeria, Israel, Tunisia and Turkey took part in the festival for the first time. The 16th International Festival of World Music and Crafts "WORLD of Siberia" was held under the patronage of UNESCO.
The terms of participation and the application form are available in the section "Provisions and documents".